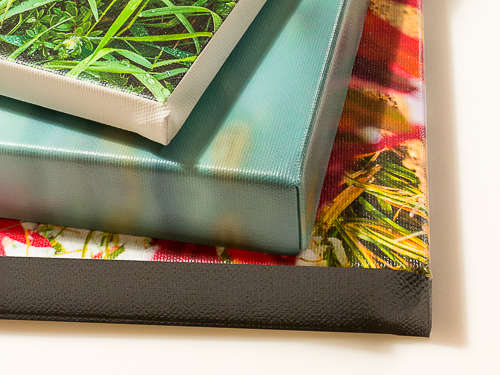 Custom canvas printing
Your canvas prints are customizable to however you want them. Multi-panel canvas, mosaics, and full design service is available in house by bringing your images in on a USB stick. You can also order directly online for more standardized options. *Call in advance for editing and design help 1-888-751-4966*
Learn more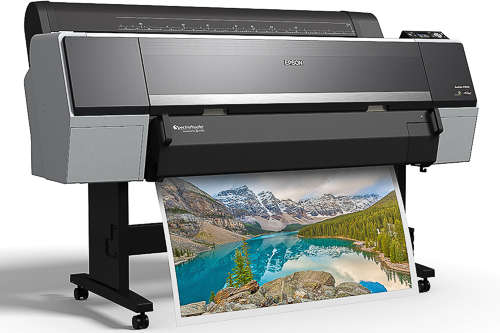 Large format photographic and fine art reproduction printing
We offer you a curated selection of top imaging fine art, and photographic papers that are guaranteed to make your photo prints look simply elegant. From your wedding photographs, to landscapes, all of your photos on our options are guarantee never to fade if you're framing them with us also. Our Epson HDX inks, when combined with our premium, hand selected papers, are guaranteed to last well over 150 years without fading.
Learn more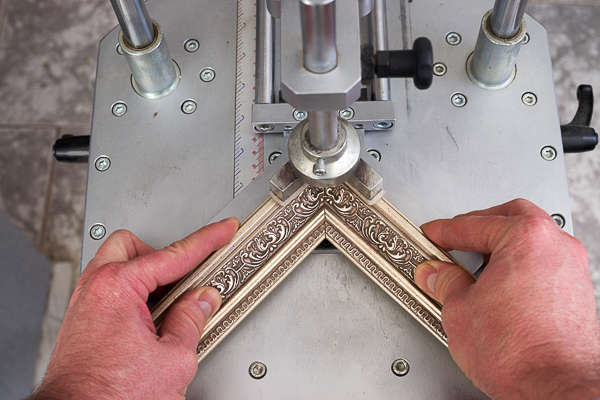 Custom Picture Framing
Your artwork, photographs, and memorabilia will look exceptional through design. Our highly talented and experienced custom framer will help you find the perfect compliment to your art. Best of all, our work comes with a lifetime craftsmanship guarantee, and is made in house. We also provide delivery and installation in the greater Calgary area.
original artworks
canvas stretching and float framing
sports jerseys and collectables
photographs and reproductions
tapestries, and anything else that can be framed
Learn more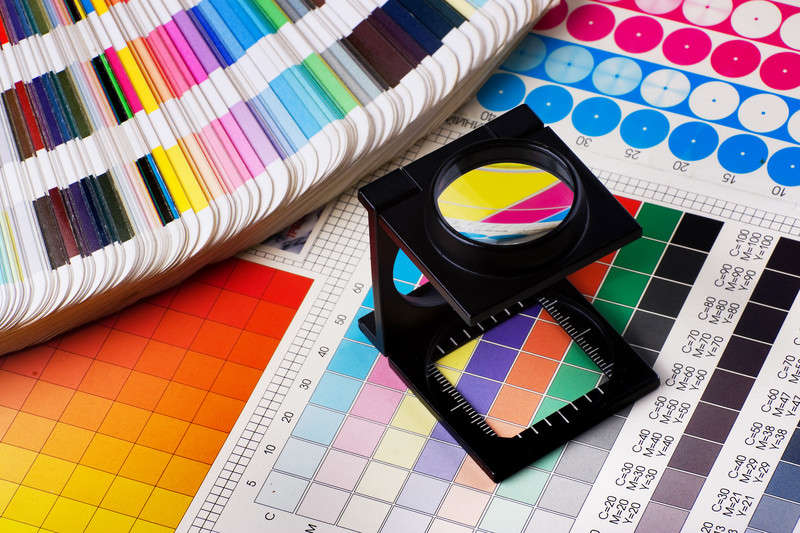 Giclée art reproduction
We work with select, qualified professional and aspiring artists who are looking to sell reproduction prints of their artwork. This is an exclusive and high demand service, so we recommend calling 1-888-751-4966 to ensure we are taking in new reproduction clients. We reserve the right to refuse or take in artwork reproductions at our discretion. Our select clients enjoy complimentary first hand feedback on sales strategies in navigating print sales.
Learn more
Gift certificates
The perfect gift for any photographer, artist, or person you know who is expecting an art print as a gift. Gift certificates from Kuva can be redeemed towards any of our product, both online, or at our location. Kuva gift certificates are printed on Hahnemühle Photo Rag for a quality feel in the hand, and to reflect the high quality of the gift they are about to receive.


There are no expiry dates, and gift certificates can be redeemed at any time. You will be provided with a physical, copy of the gift certificate to give as a gift, including envelope. We keep records of all gift certificates issued, so if you accidentally lose the physical copy, you will still be able to redeem it. There is no risk to you, or the recipient. We can ship these for you at no charge right to the person receiving it.
Order a gift certificate
Let us help you design your personalized custom artwork in person.
Bring in your USB stick or flash drive with images, or artwork. We are open Monday to Friday from 10am to 6pm, and Saturday from 11am to 4pm. You can also order online anytime. For in person editing and file help, we recommend calling ahead, or coming in before 3pm.
What some of our clients are saying about us on Google.