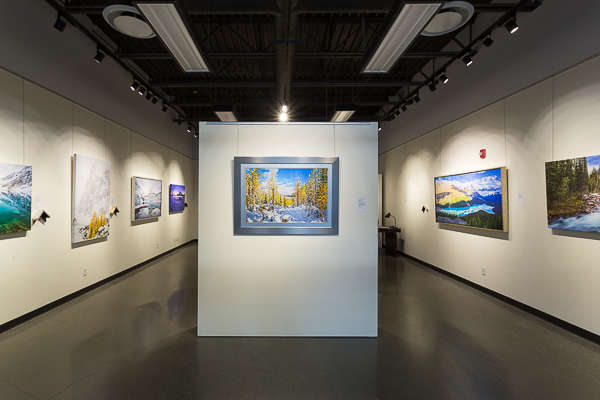 With a history embedded in selling prints at art and trade shows, we can help you navigate the ins and outs when it comes to presenting your work for sale at exhibitions and trade shows.

Why make your work look like everyone else's with a black frame and white mat, when you can brand your work to be recognizable, and really stand out?

We also have a wealth of knowledge with tips to share on how you can set yourself up for success, and help you with strategies to get sales.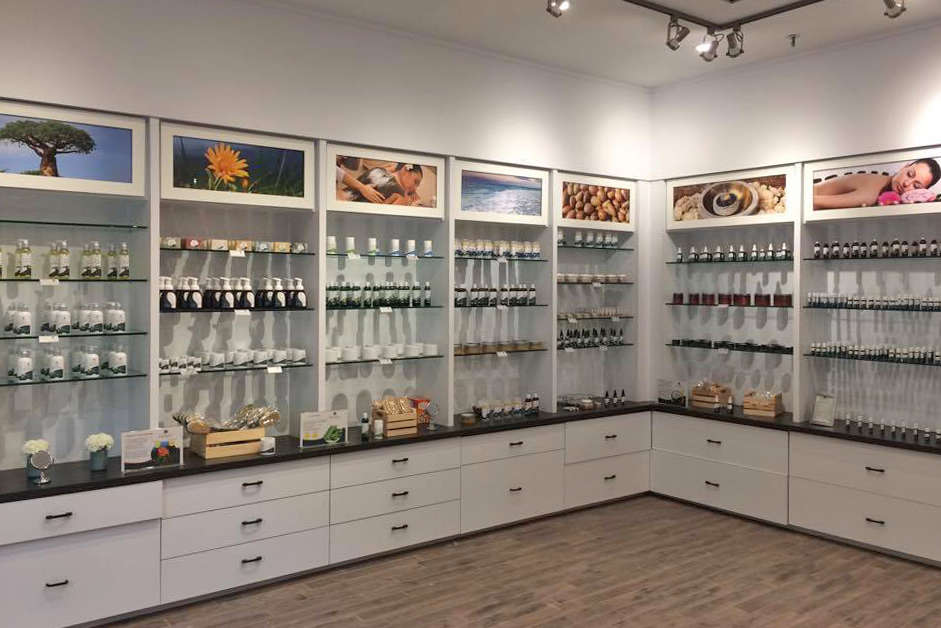 We can help you highlight your brand with presentation that shows your company at its best. We can source the artwork for you, print it, frame it, and deliver it completely ready to hang.
interior designers
business owners
architects
home staging
oil and gas
hotels and restaurants
office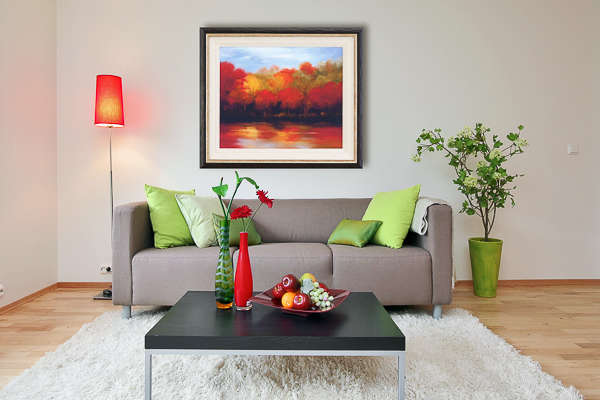 Custom Framing for your home

Customize your artwork to reflect your personal style and taste. We work with you one on one, without distraction, for a personalized experience that can't be matched. Our framing will ensure that your precious memories and artwork will last beyond a lifetime.
photographs
works on canvas
originals and prints
3 dimensial objects, keepsakes, and jerseys
posters
For custom picture framing, we have you covered.
Personalized convenience


When you come to us for custom picture framing, you will get our undivided attention. Our service ensures you are getting exactly what you want.


On budget


We can work within a range of budgets. Picture framing does not have to be expensive to be enjoyed. Our clients gravitate to high quality framing, that enhances their artwork, and protects it as well.


Experience


Kuva Print And Frame was founded by an experienced, full time exhibiting photographic artist. We have a unique understanding of the importance and care of presenting artwork, and will ensure your pieces are worthy of museum display. Kevin Annala has earned a master in fine art designation with Master Photographers International for his work, and is also partnered with Professional Photographers of Canada (PPOC).


You have options.
Visit our location at 420 51 Ave SE in Calgary
Email us your image and we can design it for you virtually on the computer, and e-mail it to you for approval, with a quote. We can even ship your piece for you.
Visit us today