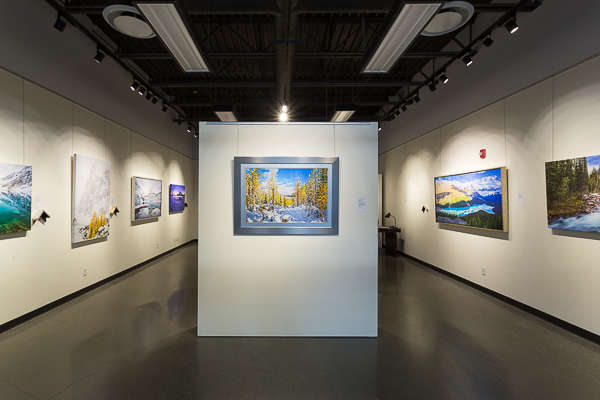 With a history embedded in selling prints at art and trade shows, we can help you navigate the ins and outs when it comes to presenting your work for sale at exhibitions and trade shows.

Why make your work look like everyone else's with a black frame and white mat, when you can brand your work to be recognizable, and really stand out?

We also have a wealth of knowledge with tips to share on how you can set yourself up for success, and help you with strategies to get sales.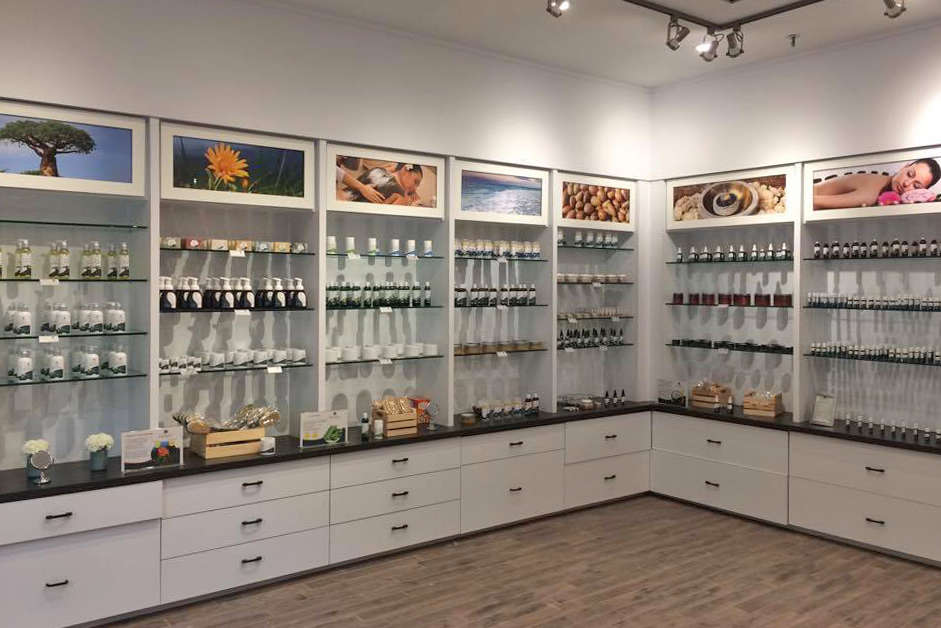 We can help you highlight your brand with presentation that shows your company at its best. We can source the artwork for you, print it, frame it, and deliver it completely ready to hang.
interior designers
business owners
architects
home staging
oil and gas
hotels and restaurants
office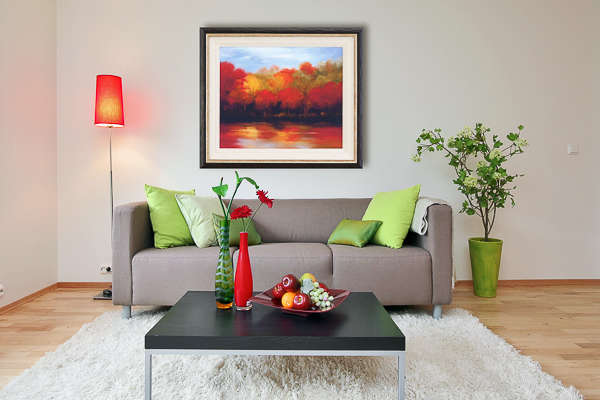 Custom Framing for your home

Customize your artwork to reflect your personal style and taste. We work with you one on one, without distraction, for a personalized experience that can't be matched. Our framing will ensure that your precious memories and artwork will last beyond a lifetime.
photographs
works on canvas
originals and prints
3 dimensial objects, keepsakes, and jerseys
posters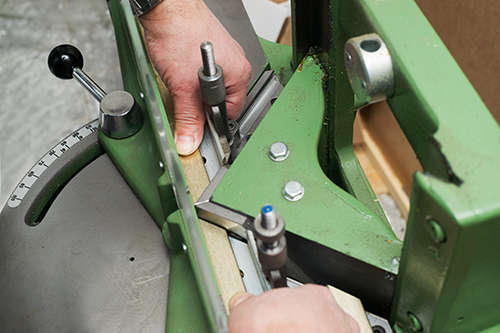 Expertly crafted in house
All of our work including cutting down of frames, and joining the corners together is done directly in house by our master framer. This ensures exceptional and uncompromising quality standards, along with competitive pricing. We can also make any sized frame required, cut and joined to size.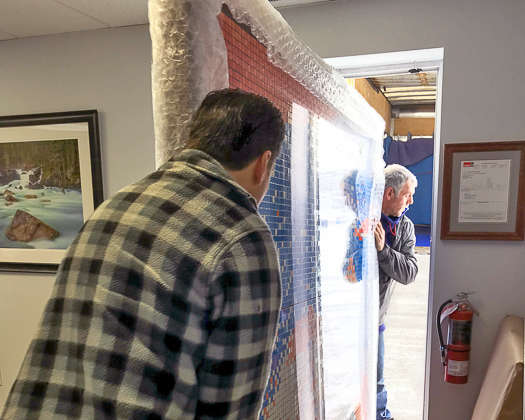 Artwork delivery
For more complex, and larger jobs, we offer fully guaranteed and insured delivery to your location. Let us do the heavy lifting for you. We can crate and ship across North America as needed.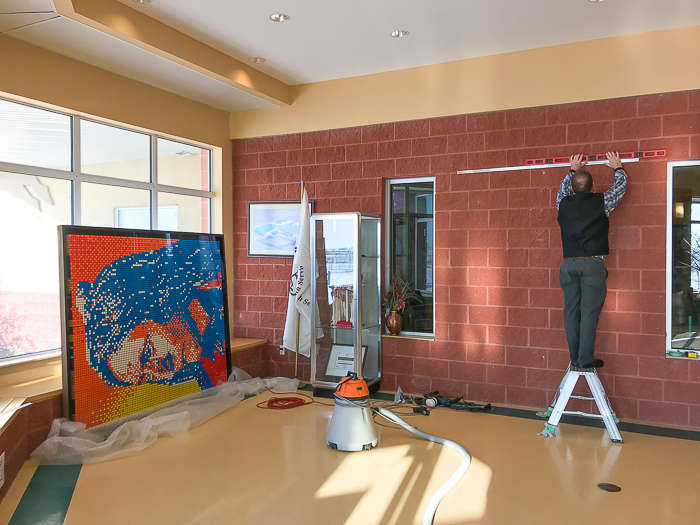 Art installation
We provide on site art installation for complex, at height, or over sized jobs. Our specialists are hand selected for their depth of experience across a range of complex installations, and can install your custom framed artwork on location within the surrounding Calgary area.