Have us do it all for you, or order our main product directly online.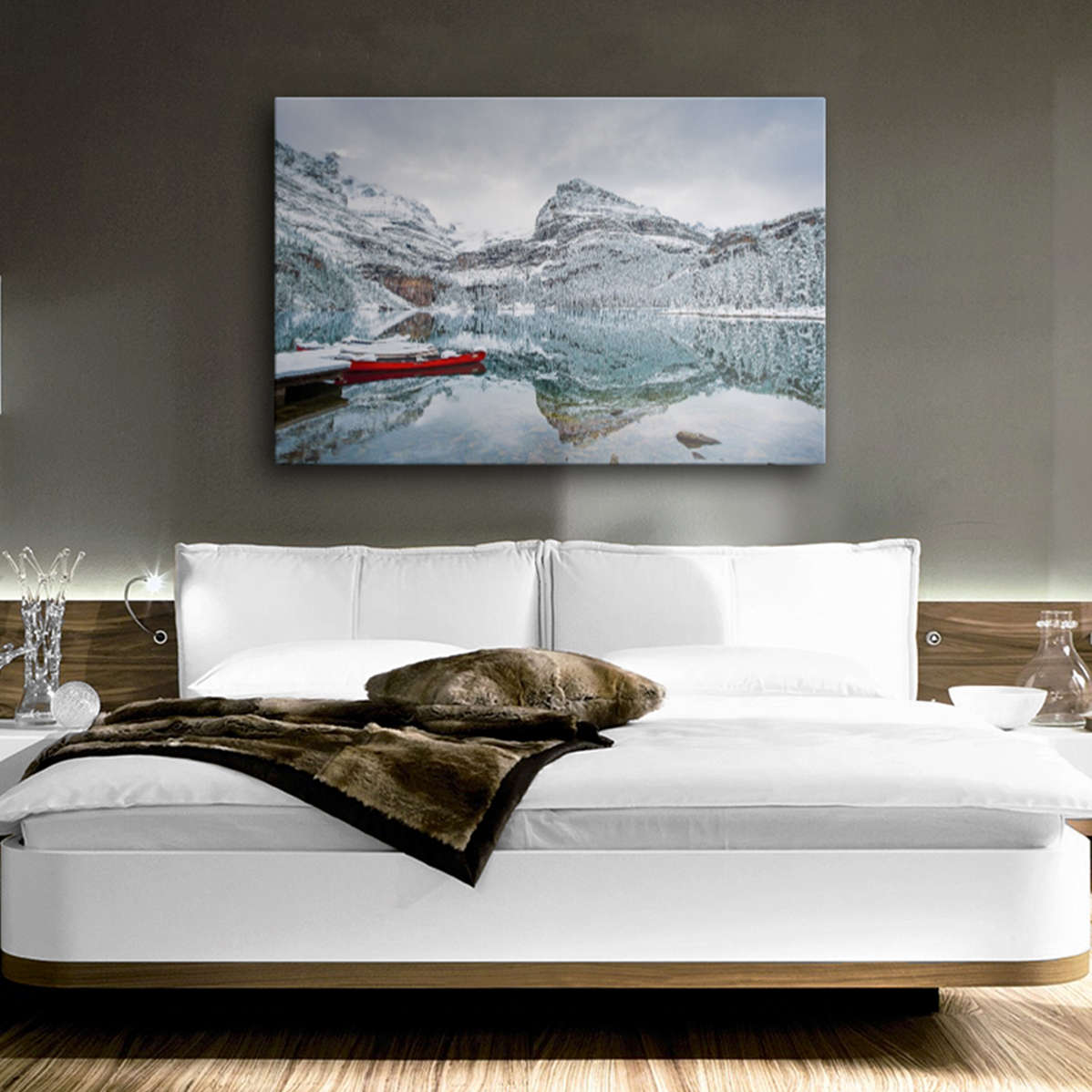 Archival, high performance canvas. Multipanel canvas design and customization available by request.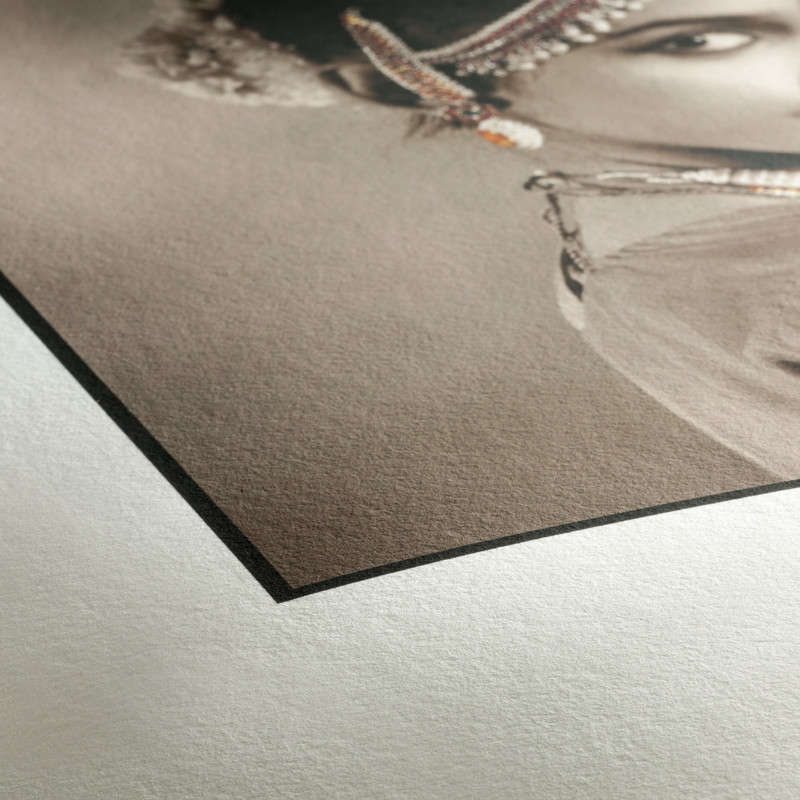 Photo and Fine Art Printing
For the photographers, artists, and those looking for the best printing available. Custom sizing available.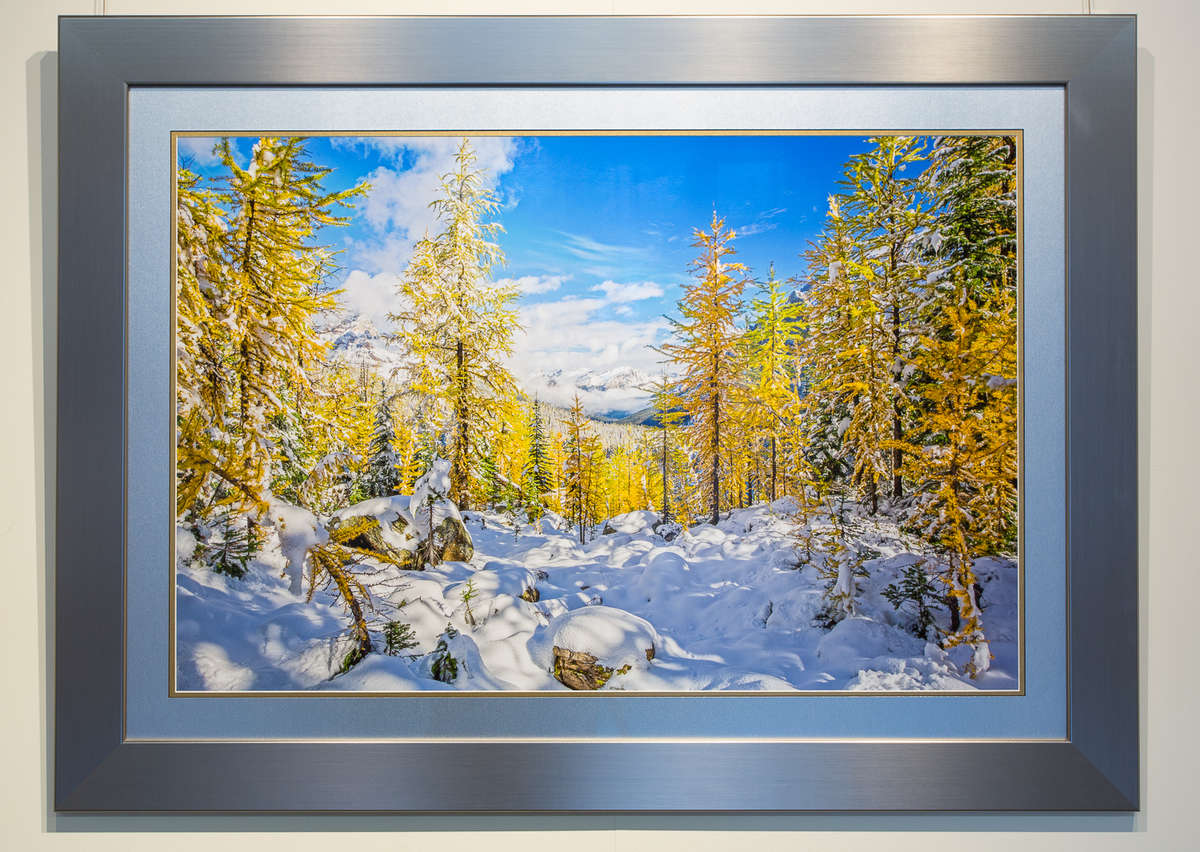 Completely done for you custom solution made simple
Perfect if you are looking for:


custom framing, and want us to present visual design ideas.
advise if you are not quite familiar with sizing, resolution, how large you can print.
custom requests for product not found on the website.
advise on which print media your photos will look best on.
Design and evaluation