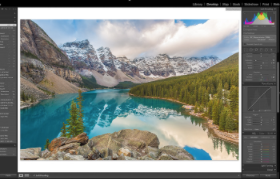 We meticulously look at each and every file individually, using both Lightroom and Photoshop. We let you know immediately if anything will affect your print quality.
dust spots
shadow detail
highlight detail
aberrations
editing artifacts
missed focus
sharpness for print
colour issues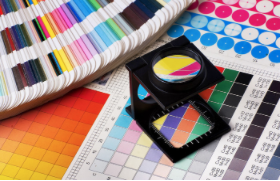 In order to make your images look absolutely stunning, we use a fully colour corrected working environment. Every one of your media selections are colour proofed from the monitor to your paper or canvas, using colour ICC profiling specific to the print media type. As fine art photographers, we understand the slight nuances and shifts that particular paper choices can make to your image. This is why our paper selection is hand picked after much testing. We wouldn't offer any media
types that we ourselves would not print on.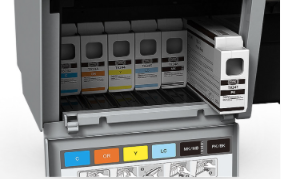 Saying that the inks we use are archival, the longest lasting, and highest quality like every else does would be too simple and outdated. What we can say, is that we print your photos using the most recent, cutting edge pigment based inksets available. The all new Epson Ultrachrome HDX inks improve on black density by 1.5x, has improved resin encapsulation technology for superior gloss uniformity, and DOUBLES overall print permanence when compared to what the majority of our competition uses. Great, but what does this mean for your prints? It means you get more vibrant colours, improved image quality, and longer lasting prints. This is museum quality giclée printing at it's finest.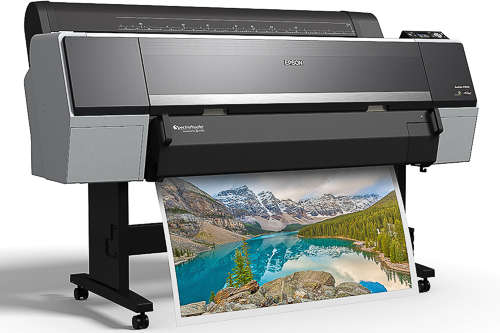 We stay on top of printing technology to ensure you get the most up to date quality output that is available on the market. Our workhorse printer, the Epson P9000 large format printer, is specifically designed for photographic imaging, art reproduction, and professional proofing applications. We can print your photos 44" wide, by any length. You can rest assured that when you print with us, you will get the best possible print quality on the market.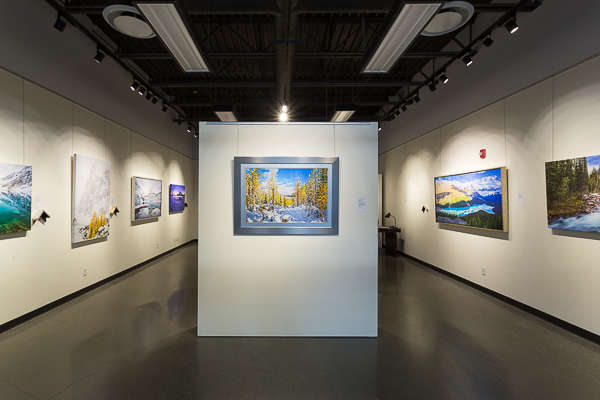 Time and time again, our clients are blown away by how much impact their physical print has, and even more so when printed LARGE. When exhibiting prints, we constantly hear how our large photos look as though you can step right into them. People describe our prints using words like "look how clear they are", "the clarity is amazing", "vibrant", "colourful", "WOW". If you are ready to start getting comments about how amazing your photographs look, and how much impact they have, then click on the link below to get started.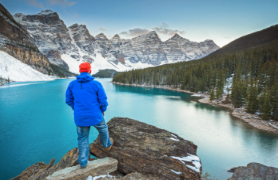 As a photographers ourselves, we know how much work goes into getting that perfect shot. That moment that won't be repeated. You have that moment, and now want it to be preserved forever, to be shared in a way that has impact, that stands out, that a computer monitor can never give justice to. A memory that takes you back to that place.