Photographic giclée art reproduction and scanning
When it comes to reproducing your artwork, we offer a collaborative approach, a fully colour managed workflow to ensure your colours are accurate, and a very simple approach to make it easy for you. We use fully archival pigment based inks using our most recent generation, high end Epson Ultrachrome HDX inks. Our reproduction services are suitable for professional artists who are wanting to sell prints of their work.

To turn your art into a digital file, select from one of the following 3 giclée fine art printing reproduction services.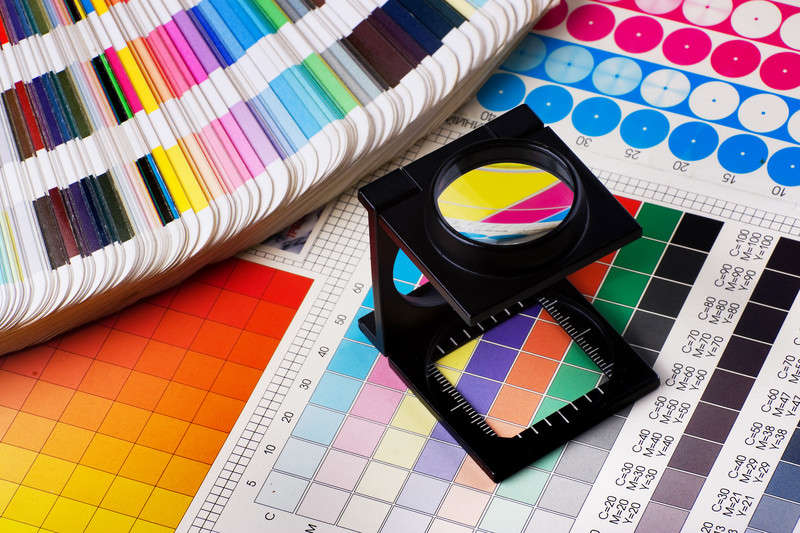 Medium format photographic image file capture
Our extensive and advanced knowledge of photography will ensure your image file is captured at high resolution, using state of the art medium format capture, with the widest colour gamut. We will provide you with both a TIFF file for printing your work, along with a web optimized JPEG for your social media channels and your website.


includes colour corrected workflow and editing
includes 1 8x10" proof for colour approval on a print media of your choice
we provide you with 1 TIFF file for printing, and 1 Jpeg for web use
Photographic capture pricing
Photographic file capture pricing

Quantity:

1-5 $249 each
6-10 $199 each
10 or more $179 each

*Additional colour revision requests and editing charged at $75 per hour.
*includes 8x10" colour proof, and 1 revision if needed

Order fine art printing and save:

$300 in printing saves 10% on capture
$500 in printing saves 20% on capture
$1000 in printing saves 30% on capture

*bonus pricing is per file. For example, $300 in printing 1 file saves you an additional 10% on the capture of that 1 image. Each file is treated separately for print bonuses.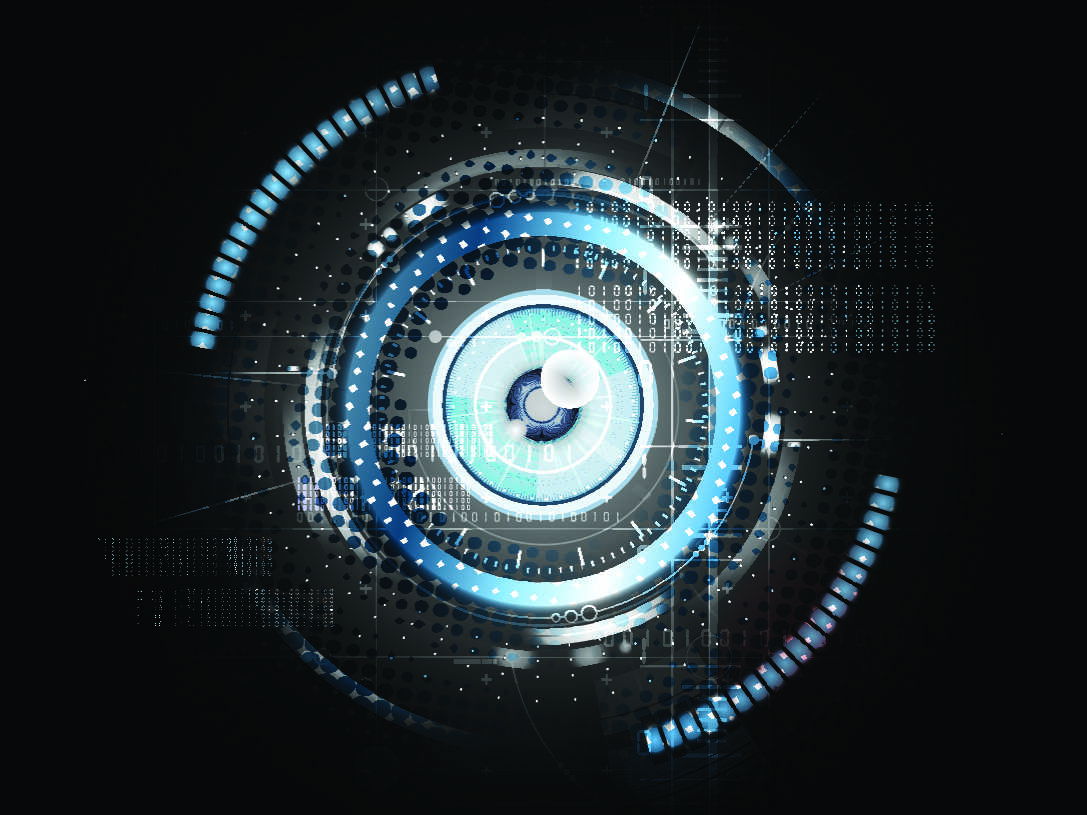 Cost effective file capture for photographs and artwork used in printing giclée reproductions.


high resolution scanning for superior print quality
we provide you with 1 TIFF file for printing, and 1 Jpeg for web use
excellent, affordable choice to maximize your ROI
cost effective incentives for multi-print orders
quickest turn around

Quantity:

1 $69
2-5 $49 each
6 or more $39 each

*Includes 1 revision
*Colour revision requests and extra editing are $75 per hour.



Order fine art printing and save:

$200 in printing saves 10% on scanning
$300 in printing saves 20% on scanning
$500 in printing saves 30% on scanning

*Fine art print orders of $500 per image gets free scanning of that reproduction!



We can scan artwork larger than 12x17"

$25 per additional square foot (144 square inches)
* 30 inch width maximum size on the short side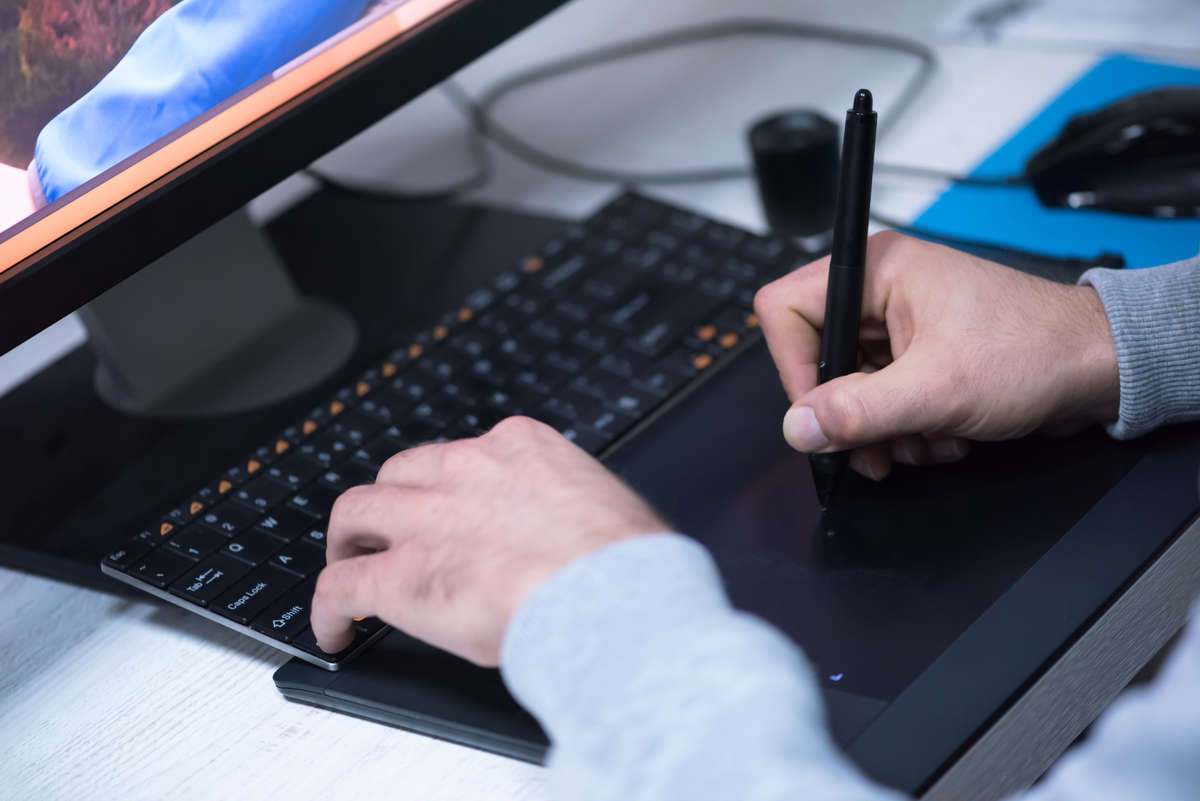 Colour correction and editing existing files that you provide
If you prefer to capture your own print files, we can do the colour correction and colour management for you.


includes 1 8x10" print colour proof
we will give you 1 TIFF file for future printing, and 1 JPEG file for web use
$75 per file (no additional charge if we do the image file capture or scan)
for extremely colour sensitive work and additional editing and revisions we charge $75 per hour plus additional proof prints
*If you provide files for printing which have not been properly colour managed, they will not match the original depending on your colour management workflow. We are only able to provide accuracy to the file provided. Our colour correction service is required for us to guarantee your 100% satisfaction to the original. We require the original to be dropped off for comparison prior to printing.
Before bringing in artwork, ensure that it is unframed, and is not behind glass. Framed work, or art behind glass will be subject to a $50 fitting fee at our discretion.


2 dimensional artwork
art on canvas
art on papers
anything flat
*we reserve the right to refuse to take in any artwork during times of heavy volume, or anything that we deem to be overly time consuming. This is an exclusive and high demand service, so we recommend calling 1-888-751-4966 to ensure there is space.
What we will not reproduce
In order to use our reproduction service, the artist of the original must bring the artwork to our location. If you are not the owner of the original, we will not take in the artwork due to copyright reasons, unless a verifiable note is brought in along with the artwork, signed by the artist.


3 dimensional artwork
art with glass covering it
heavily curled artwork *please flatten out any curls before bringing in prints on paper
anything with high gloss or reflective coating over it. *bring in artwork before any gloss or resin is applied.