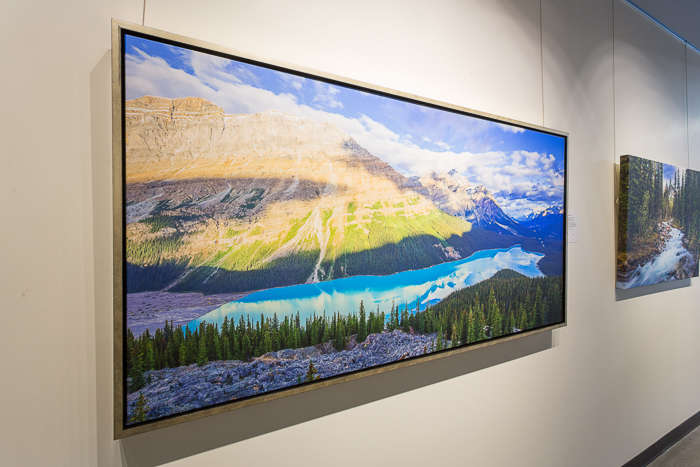 Only the best canvas printing and materials

Are you looking to have your photo printed on canvas in a way that's guaranteed to keep your
images clear and vivid for a lifetime? Your canvas photo prints from Kuva will capture the incredible colours and details in your work that we demand for our own photos on canvas.

Our premium canvas is a museum-quality, award-winning, high performance canvas that delivers industry-leading Dmax and colour gammut. When canvas printing with Kuva, we ensure your photos on canvas are crisp and colours remain popping.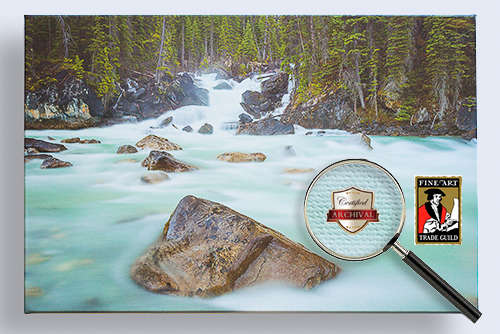 Giclée photo canvas printing at its finest
3rd party archival verified to last well beyond 100 years.
Laminated for maximum UV protection.
Measurably superior resolution for crisp, sharp images.
Gorgeous satin or matte finish to make your photos bright and vivid.
Satin poly-cotton blend canvas perfect for photography and art reproductions.
Industry-leading D-max (how dark black appears on the canvas) and colour range.
OBA-free so that your canvas colour stays true.
A very sturdy and high quality 450 GSM weight (grams per square metre).
Scuff and fade resistant.
Canvas print finishing options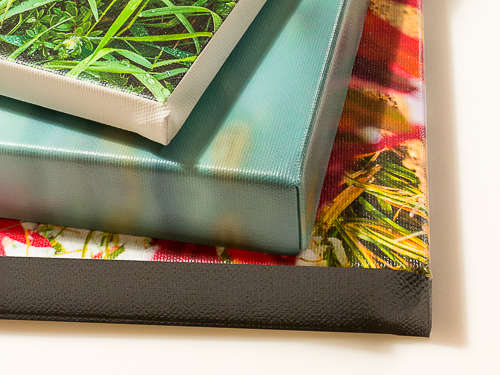 Your choice of .75" deep edge, 1.5" or really make it pop with a 2" deep edge. Both options come completely ready to hang on your wall. We recommend the most popular 1.5" depth for all sizes over 16x24".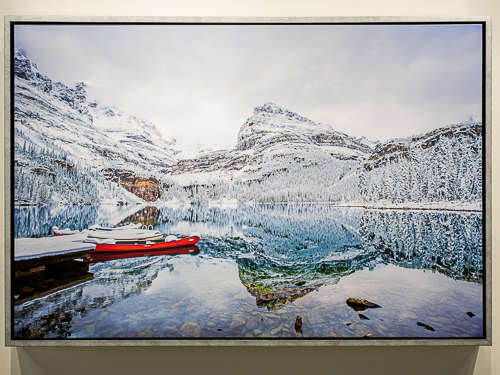 For the ultimate, polished high end, contemporary look, consider adding a float frame to really enhance your canvas print. Float frames surround the canvas, with a gap between the art and frame, to give it a floating look. Available at our showroom or by request.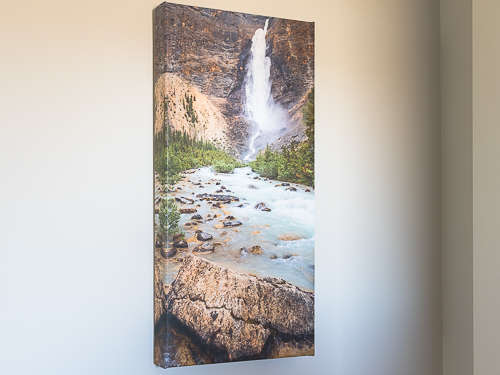 Your choice of lustre or matte UV protective finish. Our lustre adds a nice pop, rich colours, and perfect amount of soft sheen. The matte option maintains a more natural and organic look with no sheen.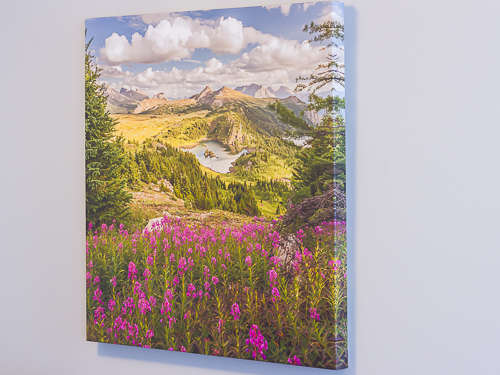 A mirrored edge allows for your entire image to be on the front surface of the canvas. We then mirror the surface of the canvas print, onto the edges.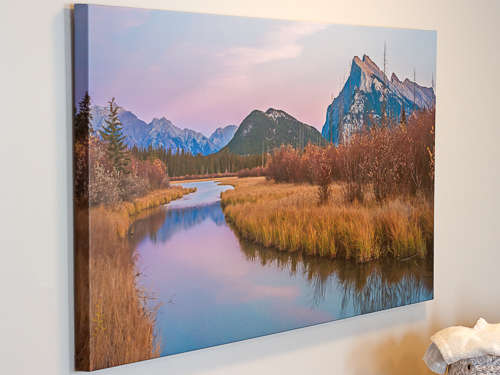 An image overflow is when your image is enlarged, and then wrapped around the sides. With this option, a small amount from each side of the photo is cropped.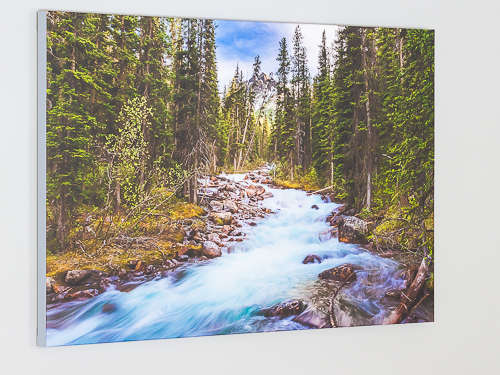 You can select from several of our most popular colours for the edge of your canvas. Make your canvas print stand out!
How we print your photos on canvas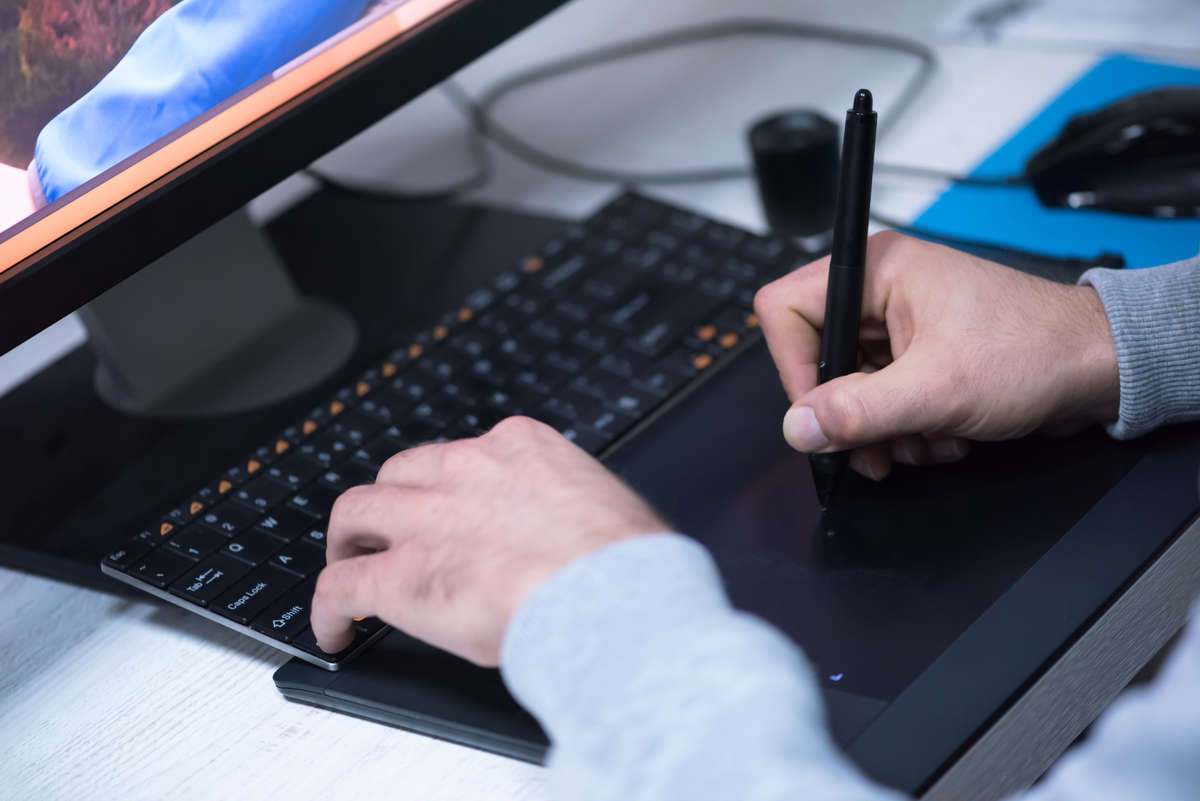 It starts when you upload your files. When we receive your files, an accredited master photographer goes through each file individually using both Lightroom and Photoshop. We personally check for any aberrations, and editing artifacts that would be missed by automated software. We then fix the errors, or contact you regarding anything affecting print quality.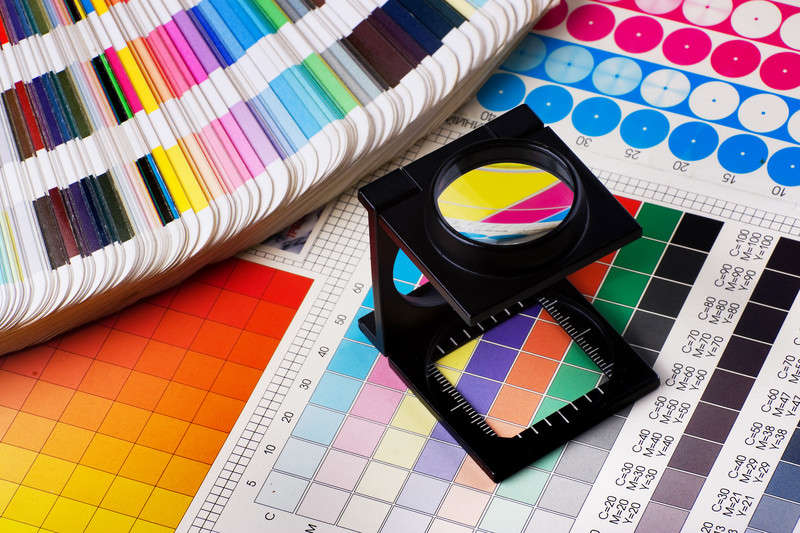 Fine art photographers understand the impact that certain papers can have on the final colours. To make sure your images come out stunning, we use a fully colour-corrected working environment, and colour-proof every one of your media selections from monitor to canvas using print-type specific colour ICC profiling.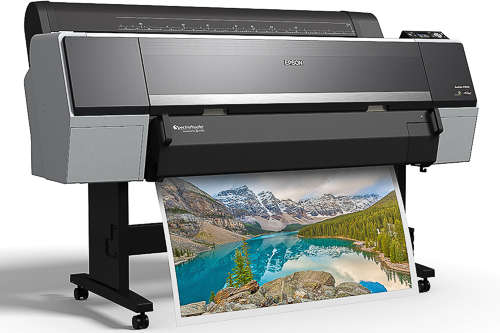 For the most up-to-date quality output on your prints, we stay on top of printer technology. Our printer is an updated replacement to what most other print shops use. Our workhorse printer, the Epson P9000 large format printer, is optimized specifically for photographic imaging, art reproduction, and professional proofing applications.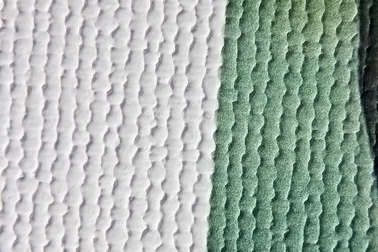 Our acid-free canvas is OBA-free to ensure your canvas photo prints remain colour accurate over time. Our canvas is a heavy weight, superior 450gsm which is scuff and fade resistant. You can have confidence that your photo on canvas will look great for decades to come. The chroma-white canvas will ensure your colours remain consistent across different lighting conditions.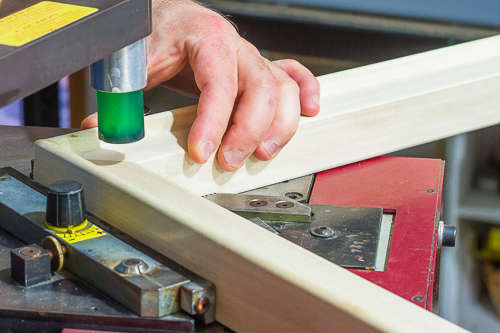 If you're looking for a frame that will support your canvas prints for a long time, then look no further. Kuva Print and Frame uses high grade, dried wood milled in Canada for all of our canvas support frames. Our premium internal frames will give your canvas photo prints the structure and support they need without you having to worry about it rotting, sagging, or warping.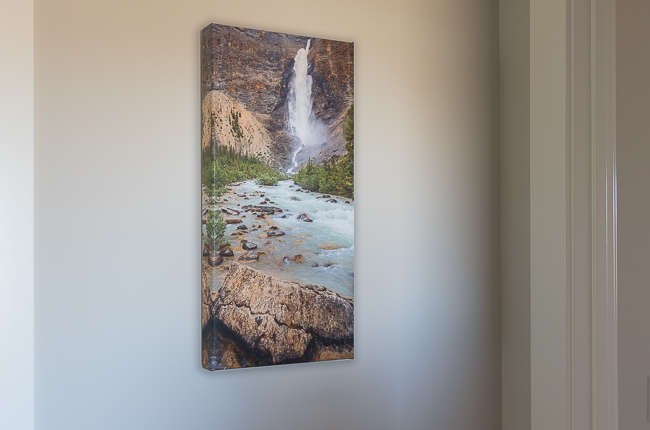 Durable UV protective finish
Your new canvas prints are highly resistant to scuffing and abrasion to ensure your printed memory stands the test of time. The beautiful lustre or invisible matte finish will ensure your canvas prints will remain vivid and true for your lifetime. Enjoy your photo printed on canvas while maintaining exceptional colour, saturation and depth. Made to last!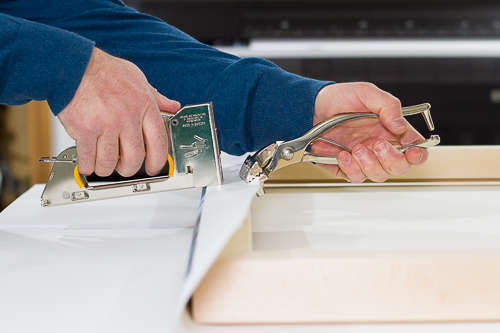 Your canvas prints are carefully stretched by hand over the support frame (stretcher bar) by a skilled expert. Your photo printed on our canvas is stretched with careful perfection and secured to the internal stretcher bar with 8mm heavy-duty staples specifically designed for canvas. The back of the canvas prints are left open so that your canvas can breathe.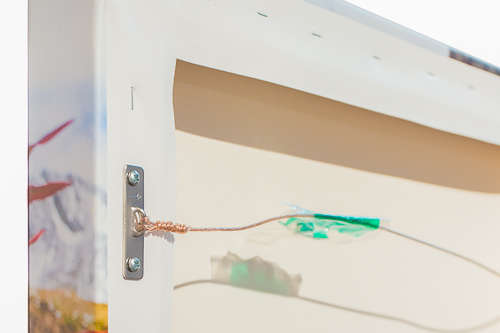 Your stretched canvas prints will be ready to hang as soon as they arrive, thanks to coming with the necessary high-quality hardware. We include a picture hanging hook with your order, so that you don't have to waste any time in showing off your artwork!
Time and time again, our final product surpasses expectations. The clarity and vibrancy of our canvas photo prints continue to astound clients and other admirers. And the larger the canvas print, the more impressive your photos on canvas look. Ready for your work to earn the praise it deserves?
Get started now!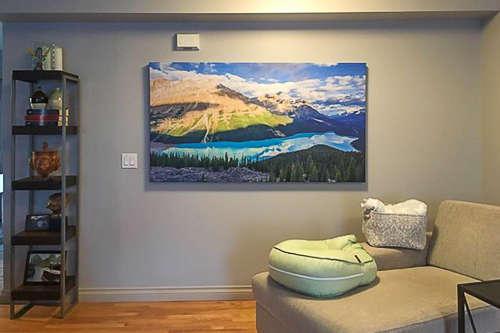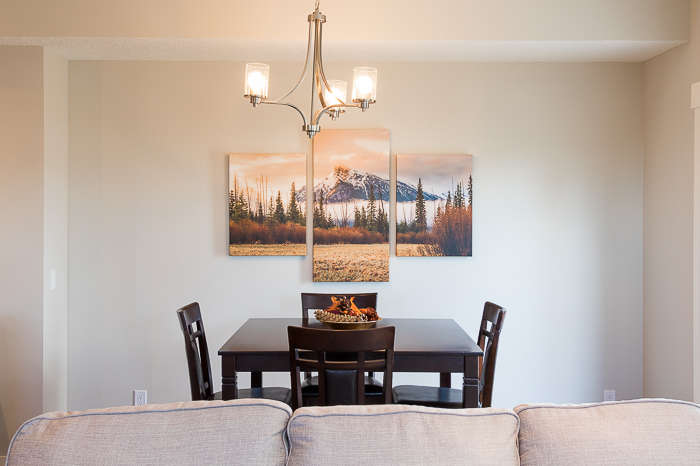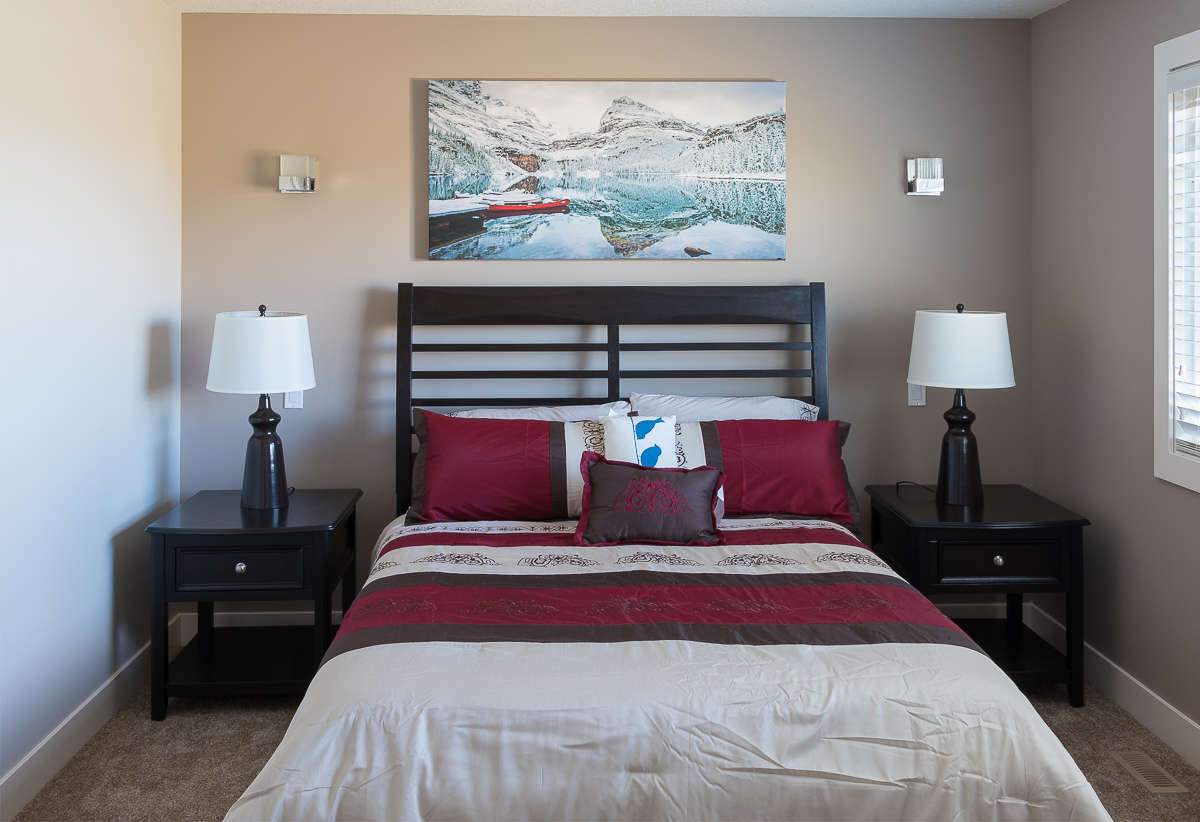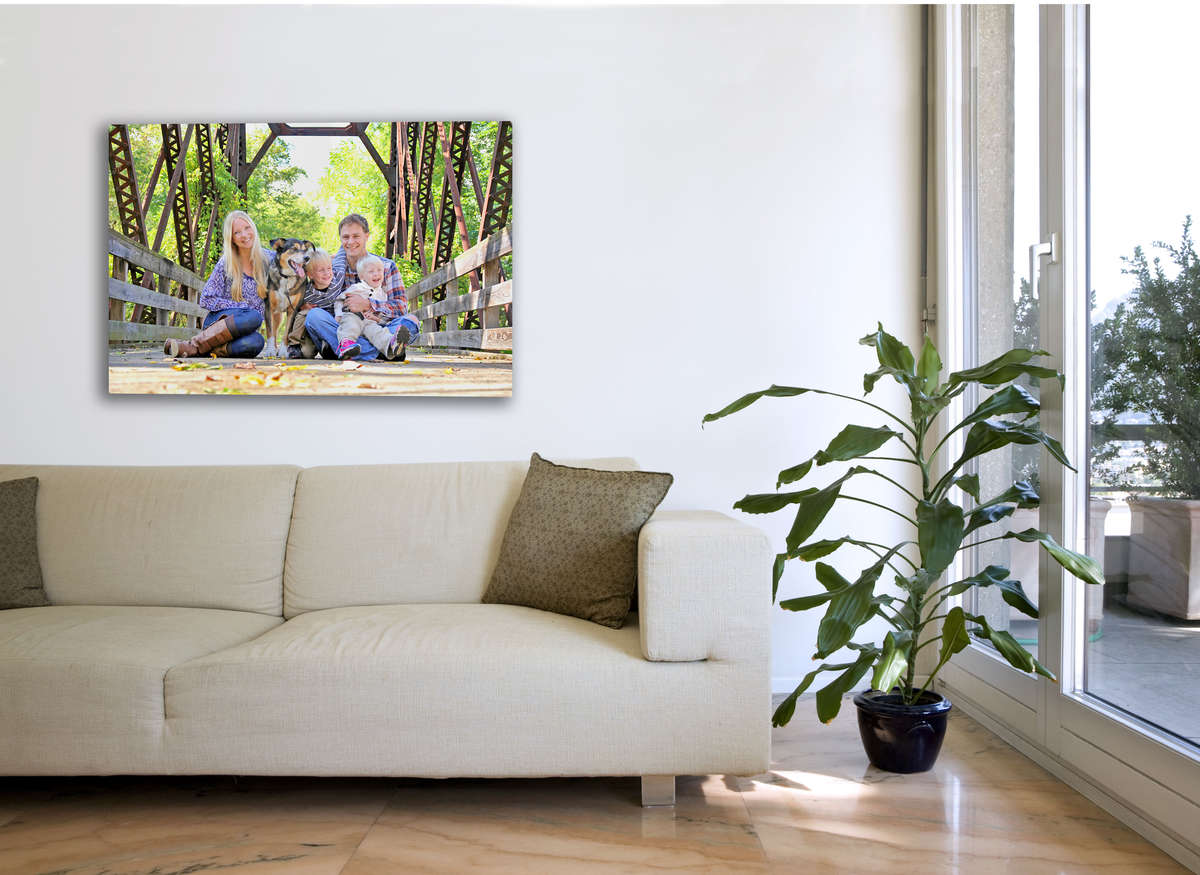 Need help choosing the right material for your canvas print, or have any questions about what
you can expect? Contact us toll free at 1-888-751-4966 or email us at kevin@kuvaprintandframe.com
for the answers you need.